KFA2 LAUNCHES THE GTX 980 TI HOF LN2 - WORLD'S FIRST LIQUID NITROGEN GRAPHICS CARD
KFA2, leading manufacturer of custom engineered gaming hardware, today announced the imminent release of the GTX 980 Ti HOF LN2, the first subzero optimized graphics card ever produced. The LN2 Edition is in a class of its own as the only PC gaming hardware in existence designed explicitly for cryogenic overclocking, and as of this writing is the current holder of multiple world records in the 3dmark Hall of Fame as the fastest GTX 980 Ti on earth.

KFA2 designed the new 12 layer PCB entirely from the ground up with triple 8-pin connections supplying a competition grade 16+3 phase power delivery system. The state-of-the-art IR PWM solution with 3595 controller, 3550 DR MOS and 3599 doubler maintains voltage with surgeon-like precision, yet wields brutal 960 amp maximum capacity. OC Pros going all-in for the top clock have the option of completely disabling all thermal shutdown failsafes and power limits via onboard manual override switch, all while receiving critical feedback from integrated voltage read points and customizable LED indicators.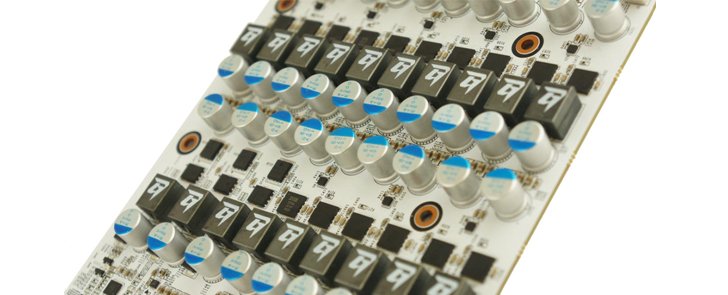 Purchasers of the GTX 980 Ti HOF LN2 Edition will receive access to several privileged VIP extras as well. These elite customers will be provided a signature name card by KFA2 in recognition of their status as an LN2 Edition owner, and this status includes exclusive access to consultation services and technical support directly with R&D engineers and overclock experts.

Only one batch of the KFA2 GTX 980 Ti HOF LN2 Edition will ever be produced, and this one shipment will only be available via preorder, for interest on sales please contact info@kfa2.com