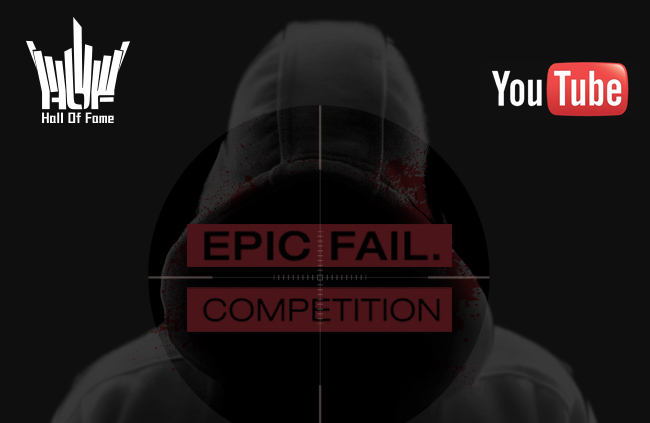 EPIC GAME FAILS COMPETITION
Following on from our previous "Best in-game moments" competition, we are now looking to see submissions of epic fail gaming moments. These can either be in-game or out, any major fails that you have experienced and recorded in the past few years, or any footage that is worth being a part of your failed compilations or reenactment.
Submissions can incorporate music, voice over, visual mixing, animation, twitch footage, etc:
the list is endless. No game trailer footage can be submitted.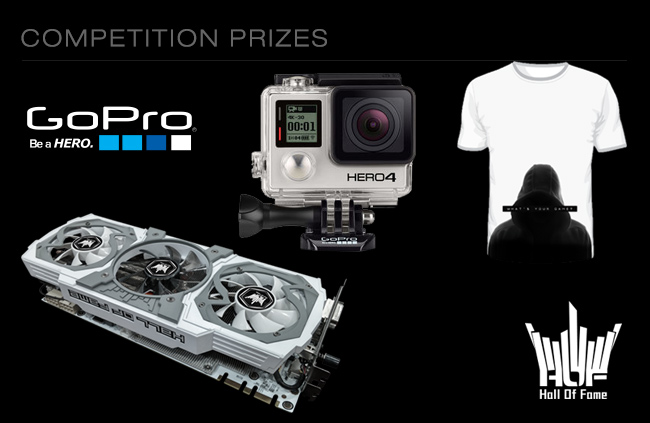 1st.
GOPRO HD HERO4 BLACK
GTX 970 HOF
Limited Edition T-shirt
2nd.
GTX 970 EXOC BLACK
Limited Edition T-shirt
3rd.
GTX 960 EXOC
Limited Edition T-shirt
COMPETITION RULES


Max 60-80 second film - Anything goes bar any criminal activity, violence, pornography, bad language etc. Please use bleepers or pixelated masks to cover any of the above.
Keep it clean and creative.
One entry per person
Global competition
Film to be hosted on YouTube and Titled "What's Your Game? - EPIC GAME FAILS"
To submit your entry, please email your YouTube link to geforceculture@kfa2.com - making sure to include your contact details (full name & email address).
Competition submission dates. May 11th - 5th June , 2015
Submissions will be reviewed by the judging panel with in the second week of June, 2015 and a list of winners published on June 12th, 2015.