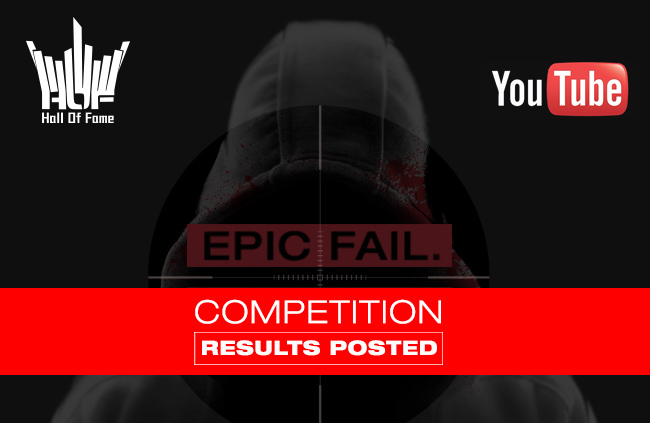 EPIC GAME FAILS COMPETITION RESULTS
Firstly, we would like to thank everyone on all of the entries submitted. Not only was the overall level of creativity top of its game, but damn funny!
Please see the top three winning entries below.
First place: Dewayne Barends
Second place: KingK0rn
Third place: SkYzs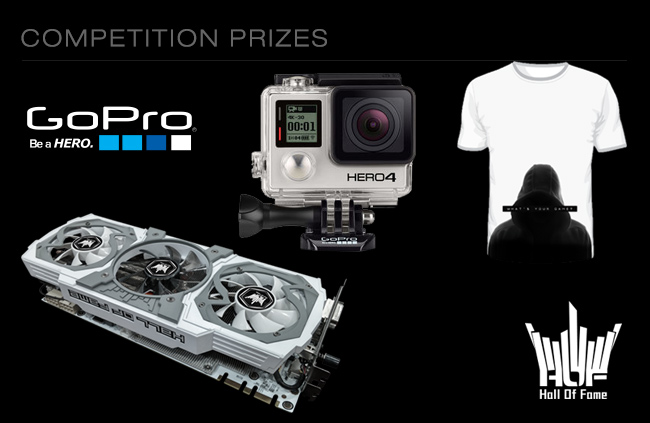 1st.
GOPRO HD HERO4 BLACK
GTX 970 HOF
Limited Edition T-shirt
2nd.
GTX 970 EXOC BLACK
Limited Edition T-shirt
3rd.
GTX 960 EXOC
Limited Edition T-shirt
COMPETITION RULES


Max 60-80 second film - Anything goes bar any criminal activity, violence, pornography, bad language etc. Please use bleepers or pixelated masks to cover any of the above.
Keep it clean and creative.
One entry per person
Global competition
Film to be hosted on YouTube and Titled "What's Your Game? - EPIC GAME FAILS"
To submit your entry, please email your YouTube link to geforceculture@kfa2.com - making sure to include your contact details (full name & email address).
Competition submission dates. May 11th - 5th June , 2015
Submissions will be reviewed by the judging panel with in the second week of June, 2015 and a list of winners published on June 12th, 2015.