GOC 2015 WORLDWIDE QUALIFIER , Wuhan China
HONG KONG – September 7, 2015 – KFA2 announces the up and coming GOC 2015 Worldwide Qualifier this winter. Overclockers worldwide can win a place at the GOC 2015 Grand Final event by submitting the highest scores in the 3DMark Fire Strike, 3DMark Fire Strike Extreme, 3DMark 11 Performance, 3DMark 11 Extreme benchmarks. The competition is open to all overclockers using GeForce GTX 980 Ti HOF LN2 GOC Editions.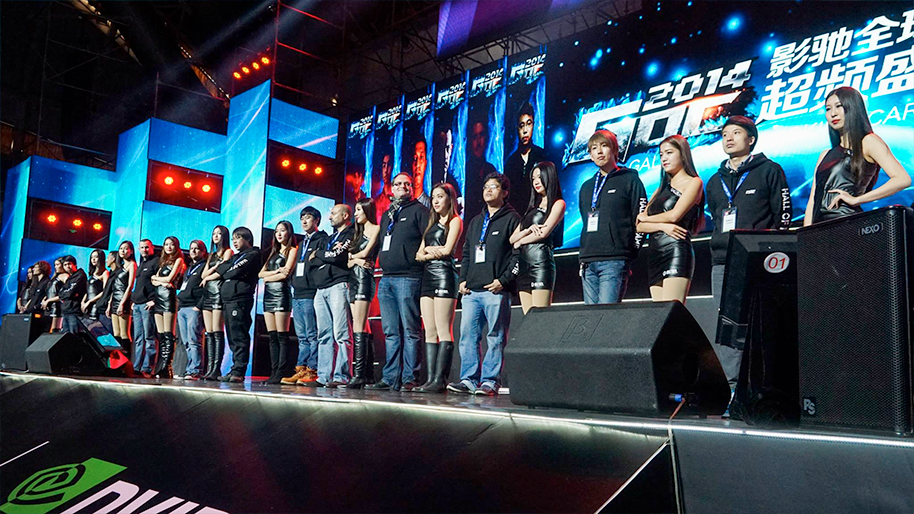 Grand Final
Secure your place at the GOC 2015 Grand Final overclocking event in Wuhan, China, including travel and accommodation, in this exclusive qualifying competition presented by KFA2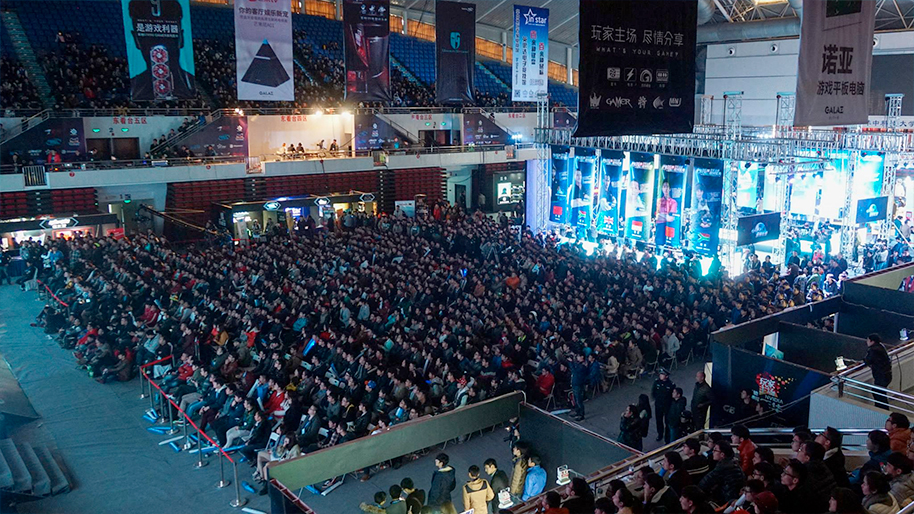 Show your skill in four categories
To enter the competition, submit your best 3DMark Fire Strike and 3DMark 11 benchmark scores. The twenty highest scores in each benchmark category earn points. The twelve contestants with the highest points will each win a place at the GOC 2015 Grand Final live event.
3DMark Fire Strike
3DMark Fire Strike Extreme
3DMark 11 Performance
3DMark 11 Extreme
For more information about event and how to enter visit here