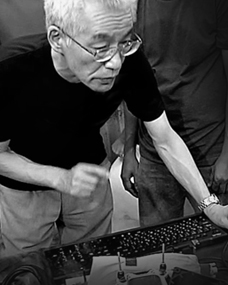 Fred Yama
OC god father
The overclocking godfather and a legend accepted by many overclocking guru's in the OC world, his outstanding overclocking skills are undeniably a myth.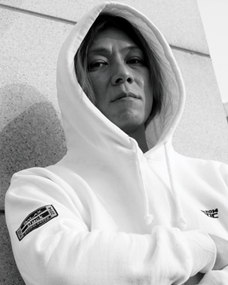 DUCK
OC legend
The most respected overclocking legend from Japan and well known for his great overclocking achievements. His overclocking life story is narrated in a famous Japanese comic book "87Clockers", GOC 2015 judge.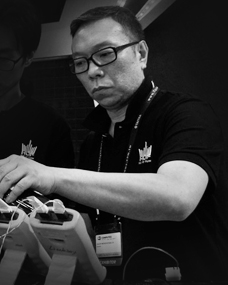 MAD TSE
OC legend
The overclocking master and a legend from Hong Kong well known for his uncountable world records. His overclockering skills and achievements in many competitions have made him a worldwide champion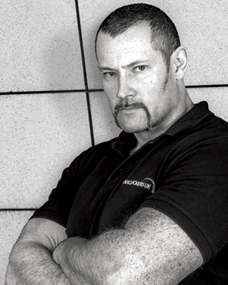 8PACK
World master PRO OC
Currently ranked the Worlds best overclocker on HWbot. Hold's 20 benching world records. Only overclocker in HWbot history to reach 3000 points and one of our regulars at GOC as a main contenders, 1st place Winner 2014.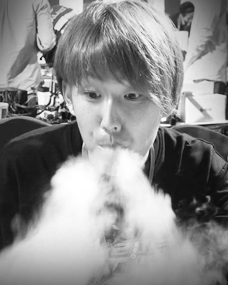 Shimizu
Japan OC PRO
Top 10 overclocker in Japan, holder of numerous 2D & 3D records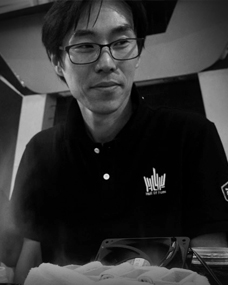 OC Windforce
Korea OC PRO
MSI MOA Worldwide champion, top 20 overclocker Worldwide, Number 1 in Korea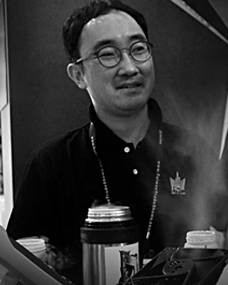 Littleboy
Korea OC PRO
MSI MOA Worldwide champion, top 20 overclocker Worldwide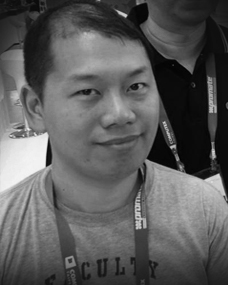 Hong Kong, Stephen Yeong
China OC PRO
Galaxy GPU party 2009/2012 champion, Gigabyte GOOC 21010 Worldwide 1st runner up.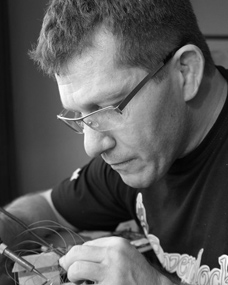 Ronaldo "rbuass" Buassali
OC teacher
Well known in Brazil for his hard work contributing to Over clocking community and breaking many 3D Mark World Records, at the same time passing his experience in the art of over clocking for the Brazilian community.