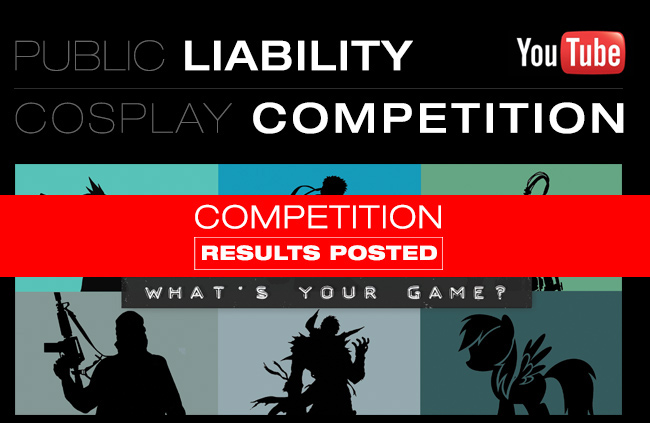 COSPLAY COMPETITION RESULTS
First place: Soner Kalav
Second place: Adem BEKDEMİR
Third place: Douglas Roulston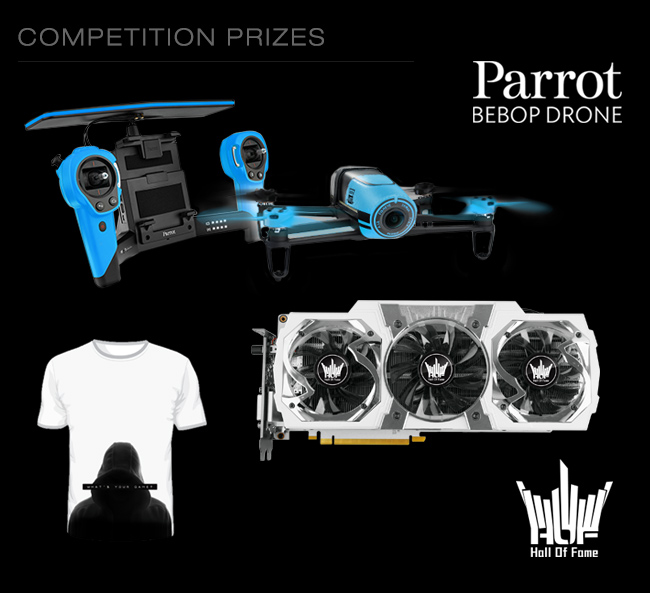 1st.
Parrot BeBop Drone
Limited Edition T-shirt
2nd.
GTX 980Ti HOF
Limited Edition T-shirt
3rd.
GTX 960 EXOC White
Limited Edition T-shirt
COMPETITION RULES


Create a film with a maximum 3 minute run time
Anything goes bar any criminal activity, violence, nudity, racial or religious insensitivity, bad language or other generally offensive behavior.
Keep it clean and creative. Video content must be your own.
Host your film on YouTube and include "What's Your Game? Cosplay Competition" in the title.
To submit your entry, email your YouTube link to geforceculture@kfa2.com - making sure to include your contact details with full name & email address.
All entries must be submitted by July 31, 2015
Submissions will be reviewed by the judging panel with in the first week of Aug. 2015 and a list of winners published Aug. 7th, 2015.