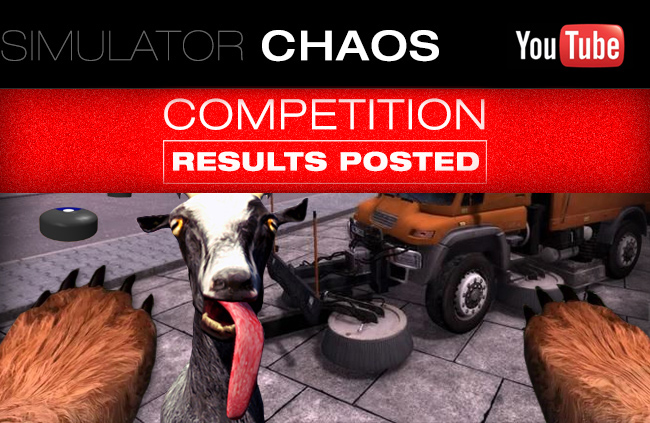 SIMULATOR CHAOS COMPETITION
Your kill/death ratio is 5:1, you've come first place in every match, and you've unlocked every achievement worth unlocking. Time to find a new life, or enter into the crazy chaos world of simulators, for this competition we are looking for the funniest simulator compilation, from being the finest virtual civil engineer, to a goat or even a top class surgeon, slice of toast, accompanied by some delightful background music.
Submissions can incorporate music, voice over, visual mixing, animation, twitch footage, etc:
the list is endless. No game trailer footage can be submitted.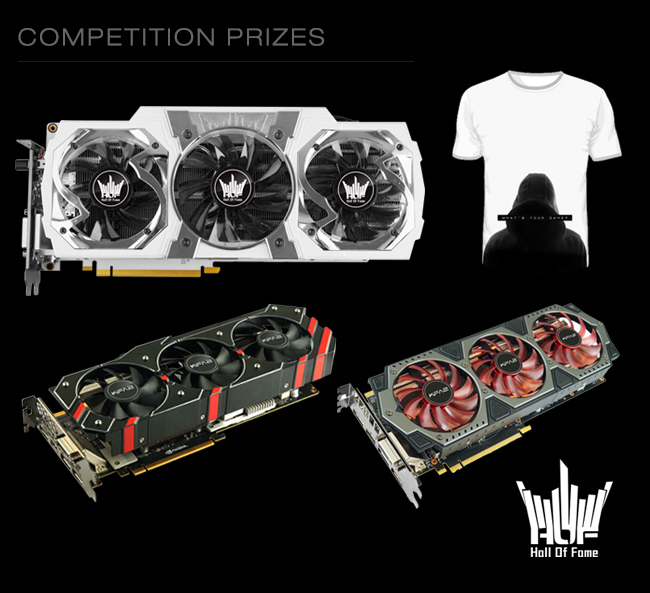 1st.
GTX 980 Ti HOF
Limited Edition T-shirt
2nd.
GTX 980 HOF OC
Limited Edition T-shirt
3rd.
GTX 980 SOC
Limited Edition T-shirt
COMPETITION RULES


Max 40 second film - Anything goes bar any criminal activity, violence, pornography, bad language etc. Please use bleepers or pixelated masks to cover any of the above.
Keep it clean and creative.
One entry per person
Global competition
Film to be hosted on YouTube and Titled "What's Your Game? - SIMULATOR CHAOS COMPETITION"
To submit your entry, please email your YouTube link to geforceculture@kfa2.com - making sure to include your contact details (full name & email address).
Competition submission dates. August 24th- 18th September 2015
Submissions will be reviewed by the judging panel with in the four week of September, 2015 and a list of winners published on September 25th, 2015.