KFA2 SPONSORS THE LAST RESORT (TLR) GAMING ORGANISATION
KFA2, a leading manufacturer and innovator of extreme performance gaming hardware, today announced the new sponsorship of TLR gaming organisation. TLR.eSports was originally started in 2003, with their main objective to create professional gaming teams be able to play on par with the best teams across the Europe, generating support from a grass-root level by attending local UK and European's largest gaming events.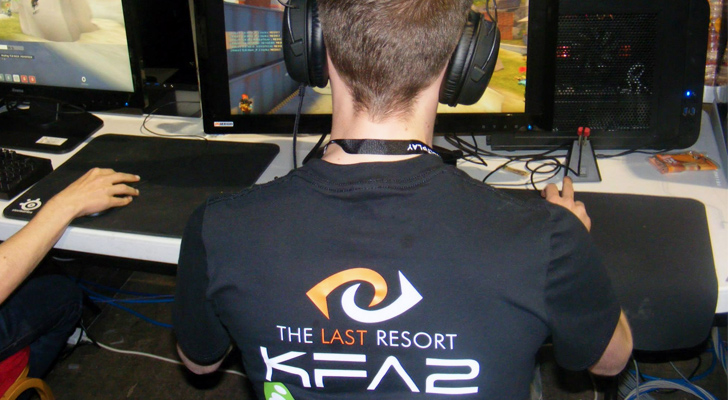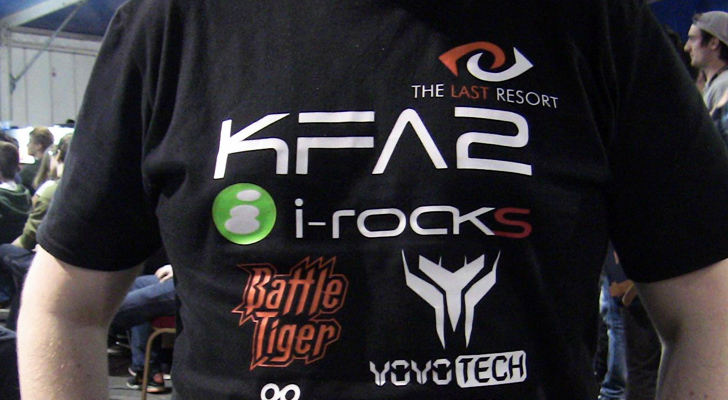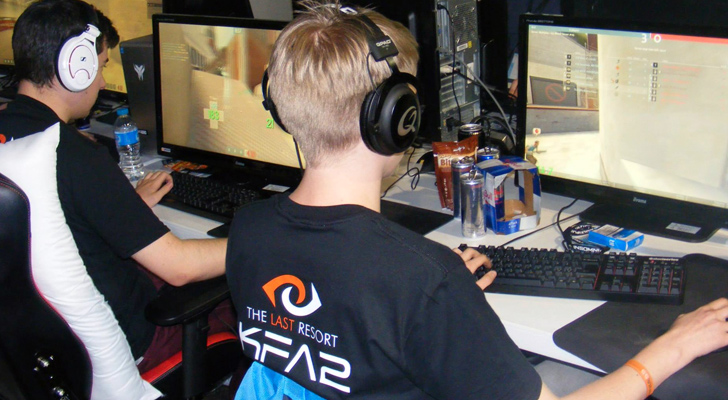 Now one of the United Kingdom's premier electronic sports teams, supporting most talented gamers across a range of games.


"Esports audiences looks to double in 2017, which could see upwards of 145 millions esport enthusiasts increase, soon esports will be comparable to national sports and we feel is vital to help push the future growth of PC and component market, TLR gaming organisation offers a grass-root level sponsorship of mixed teams and games, helping us to support and engage in this growing area." Graham Brown - KFA2


For more information on TLR's up and coming events please visit here